MENTOR. INSPIRE. EMPOWER.
Through Compassionate Programs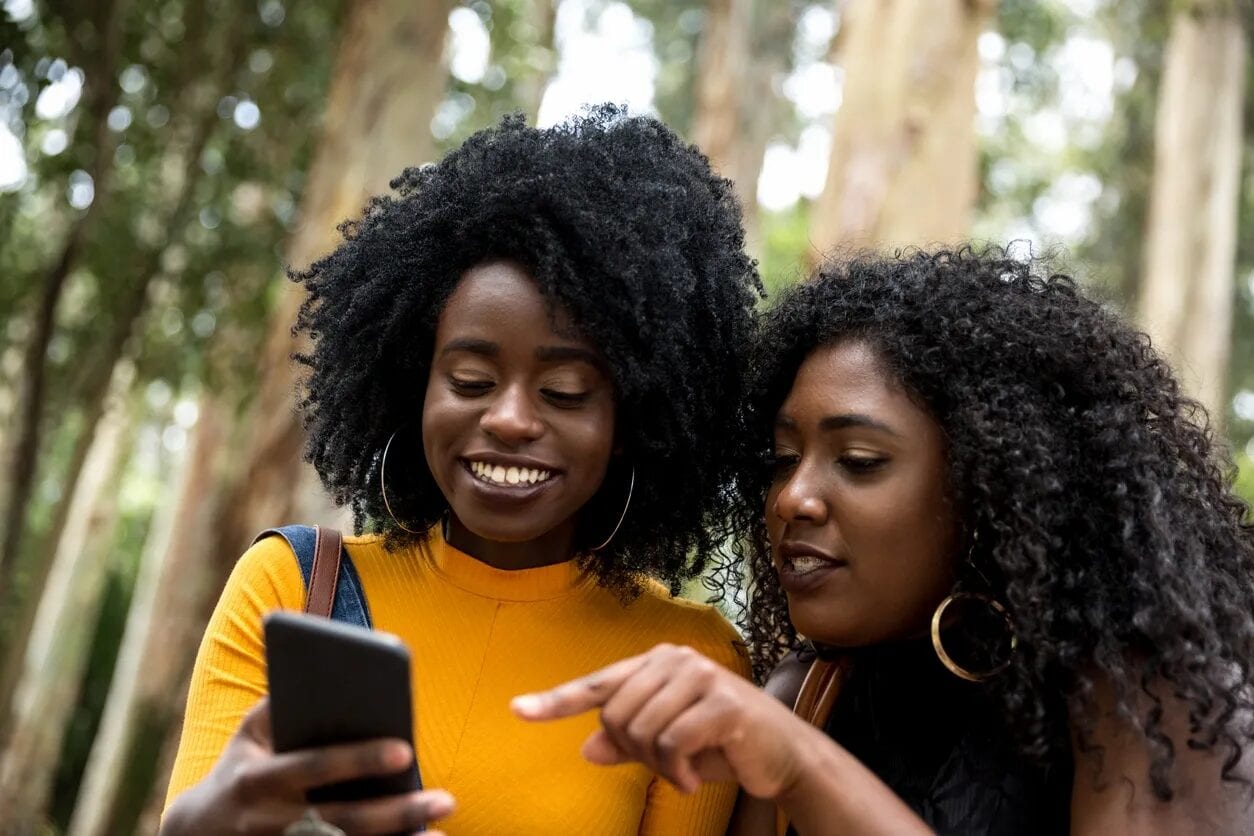 At Caprecia Cares, we are The Village and stand firm on the belief that youth need access to a variety of assets and resources in the family, school, and community system to counter risks and promote positive adaptation.
"I think mentors are important and I don't think anybody makes it in the world without some form of mentorship."
– Oprah Winfrey
To register for our programs please fill out the form at the link below.