Mentoring Girls,
Creating Leaders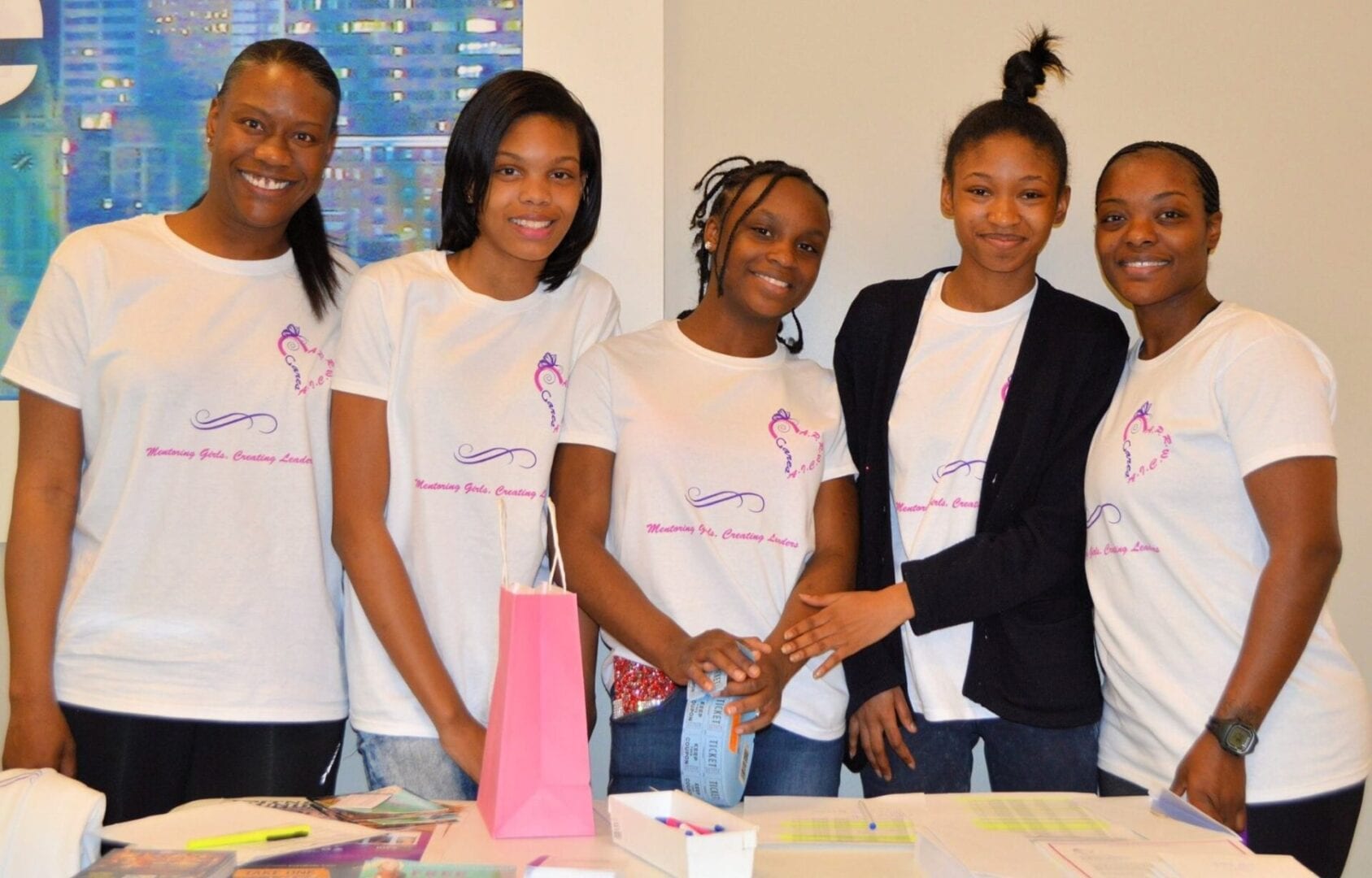 OUR MISSION: Our mission at Caprecia Cares is to mentor and empower the lives of at-risk teen girls by teaching them to become effective change agents in their own lives.
OUR VISION: At Caprecia Cares, we envision a world of powerful young ladies with endless potential who are committed to reach their full potential.
Our girls bear witness to a society of excess and celebrity, and everything they see, thanks to a totally new world of social media, fuels their frenzied quest to be "somebody"  – anybody but who they are. This sets them up for a lifetime of striving for some distorted illusion of perfection while never feeling good enough. And it's not going away! Therefore it is vital to provide our girls with role models and mentors that can show them how to maneuver their way through the minefield of pop culture and how to emerge intact, strong, confident, and fully equipped to create a life that they want – not what the media tells them they should want.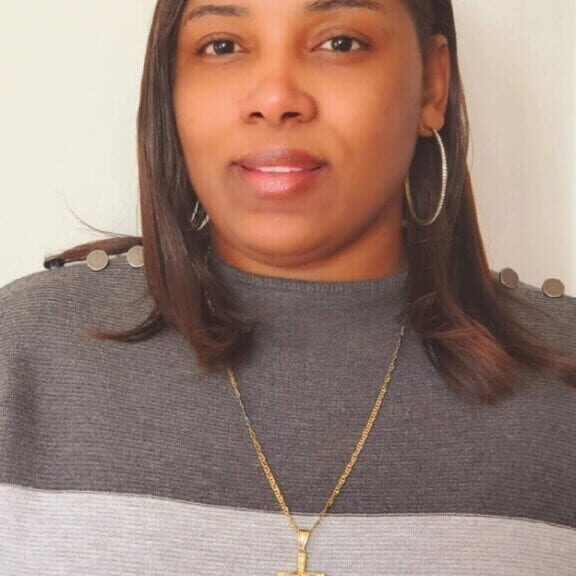 Randeen Espinoza is the Principal of R.N.E. Consulting, LLC, and a U.S. Army Veteran.  Throughout her time in the military, she created the female and male mentorship programs to uplift, motivate, and empower young Soldiers.  She focused on self-esteem, personal care, financial literacy, education, and behavior.  Randeen volunteers her time by giving back to the community at homeless shelters and food banks and organizes clothing and food drives for various organizations.
Randeen holds an Associate of Arts from Pierce College, Bachelor of Science in Business Administration/ Management, and a Master of Business Administration/ Finance from Columbia Southern University.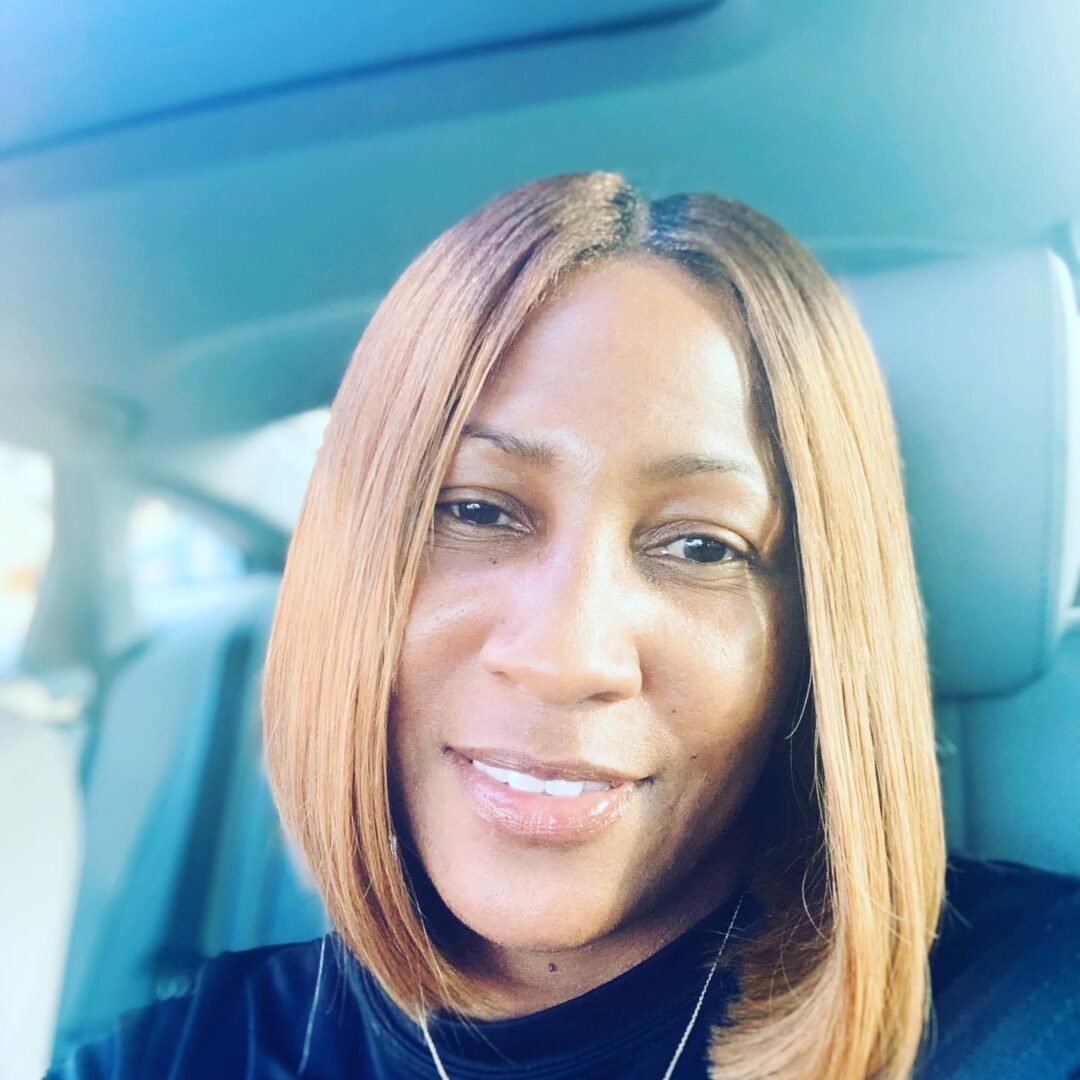 Trinette Tucker is a U.S. Army Veteran.  Her passion for mentoring youth is derived from her personal experiences as a teenager. Growing up in New Orleans, LA, Trinette understands first-hand the effects of growing up in marginalized communities. She recognizes the importance of mentoring and empowering youth impacted by poverty, drugs, violence and teen pregnancy.  Trinette shares the obstacles she faced as a young girl while inspiring and motivating them not to let their current situation define their destiny.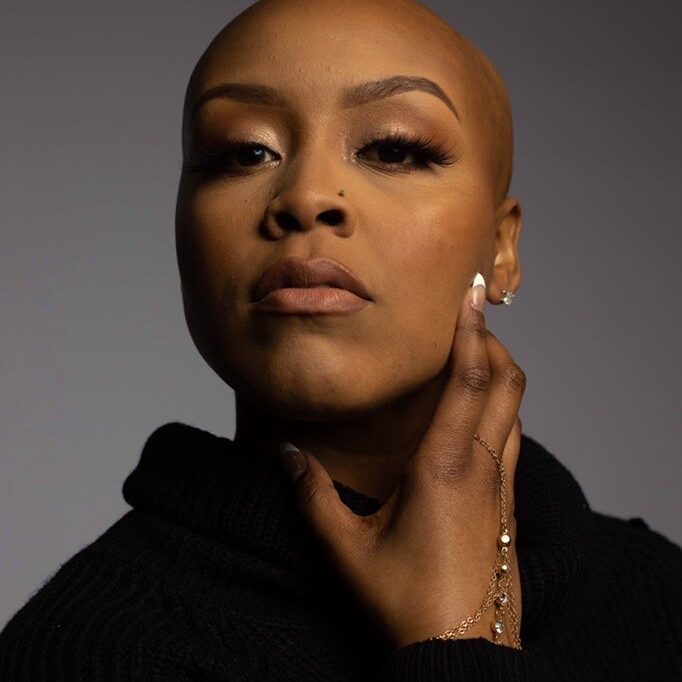 Reginé Bumper is a published  author of the book, Eye Remember the Paths Walked. Selling over 200 copies, she has been the featured author in book clubs throughout Maryland and Virginia, made guest appearances on podcasts such as MarciaSpeaks, Called to Speak, The Author's Corner, and featured on the local radio station, WPGC 95.5. Reginé lives by her life mission by  mentoring and empowering young females like herself, to begin living out their purpose by first understanding who they are. Through her ability to motivate, listen, inspire and be vulnerable, she is able to help young females discover themselves and then to walk in their light of self-truth.